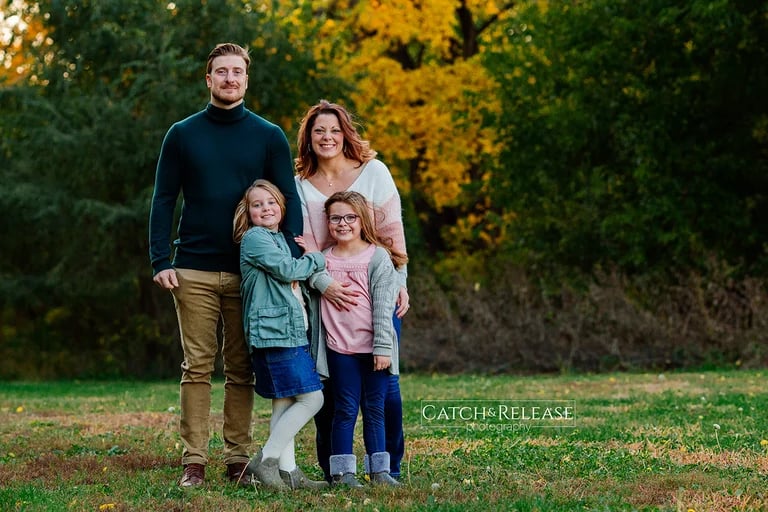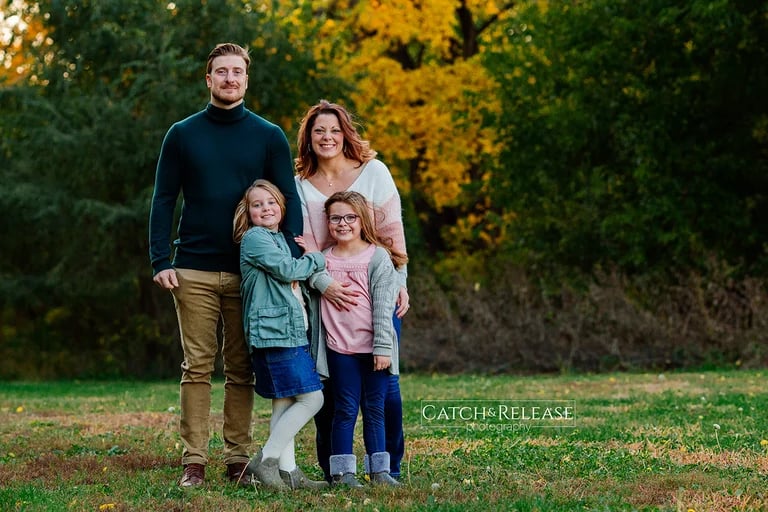 Sunday, October 22, 2023 Mini Session
$100.00 / Sold Out
The price includes the 20-minute session fee and 5 edited, digital images. Sessions are intended for members of an immediate family.
The photographer will determine location on fall colors. The photographer will email details regarding your session in the days preceding your session.
Cost is $100 + tax ($106.50). All sales are final; there are no refunds. In the case of inclement weather or illness, sessions will be rescheduled for a later date
After you add a session to your shopping cart, simply click on the "Cart" button on the left side of your screen to complete your purchase.